If you feel like most people, 2020 hasn't been a stellar year. Unemployment, social distancing and a laundry list of issues have missed the target of "great new year" completely. Along with the everyday stressors, divorce and bankruptcy filings have increased. You may see the writing on the wall, or you may have already discussed the possibility with your spouse. At Castagliuolo Law, P.A., we can help you determine if bankruptcy is right for you and if you should file before or after your divorce.
Not knowing what you should do next can cause anxiety levels to skyrocket. If you and your soon-to-be-ex are considering bankruptcy, here are a few things to think about to help get you moving and onto the next chapter of your life.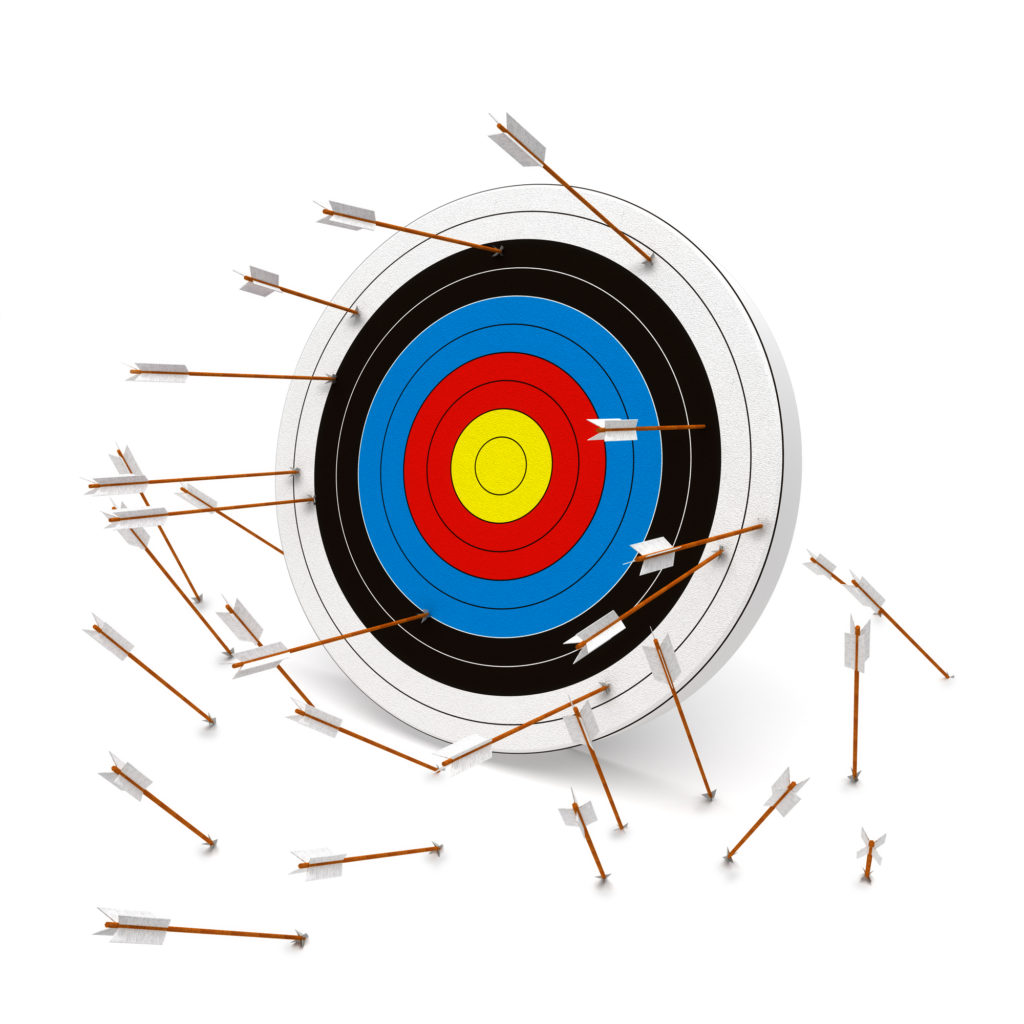 Don't file for bankruptcy and divorce at the same time
These are both legal matters and having them overlap unnecessarily complicates the situation. There are practical reasons for filing Chapter 7 in Tampa Bay before signing the divorce papers. Once the court accepts your bankruptcy filing, an injunction known as an automatic stay goes into effect. It immediately stops creditors from calling and presses pause on most civil lawsuits. It also freezes your assets and property. This allows the court to determine how much debt you owe and how much your assets can compensate for it.
A significant part of the divorce process focuses on splitting assets. The automatic stay makes that impossible since the court has everything on hold. As a result, your divorce could take much longer than it would have if you had waited until the bankruptcy filing was complete.
If you and your spouse are on good terms and you both intend to file, you can share the attorney fees and filing costs. It can also protect you from paying joint debt, which is beneficial if you own joint property. However, exemptions vary by district. A lawyer who focuses on consumer debt and bankruptcy law in Florida can help you determine how much exempt property you have, and which options are available to you.
Bankruptcy can wipe out most debt
Chapter 7 eliminates most debt. However, there are some debts the court deems "nondischargeable," which means it can't be discharged (forgiven). Some of the most common types of debt that cannot be eliminated by Florida bankruptcy include:
Court fines and penalties
Fines owed to government agencies
Attorney fees for spousal support or child custody
Alimony
Although student loans are not typically discharged in bankruptcy, if repaying them causes undue hardship, it can be done. The court has strict guidelines regarding what constitutes undue hardship, but if you meet the requirements, student loans can be discharged.
U.S. Bankruptcy Code has rules you must abide by for the court to approve the discharge. Your chapter 7 bankruptcy could be denied if you break these rules. They include but are not limited to:
Failing to complete the mandatory, approved credit counseling course
Destroying financial records
Committing perjury
Violating a court order
Failing to provide the necessary tax documents
Hiding property with the intent to defraud creditors
Chapter 7 is quick compared to Chapter 13
If you and your spouse decide to file Chapter 7, the bulk of your combined debt can be discharged in three to six months. This allows you to file for divorce sooner and simplifies the process of splitting the assets. Chapter 13 entails setting up a three to five-year payment plan. Although this option allows you to keep more property, it can drag out your divorce for a lot longer than you might like.
Divorce and bankruptcy are both emotionally charged situations. However, they also give you the opportunity for a fresh start. Contact me with the best time to reach you or call 727-712-3333 to schedule a consultation. The first conversation is free. We'll discuss your situation and determine whether Chapter 7 makes the most sense to help you regain financial stability.